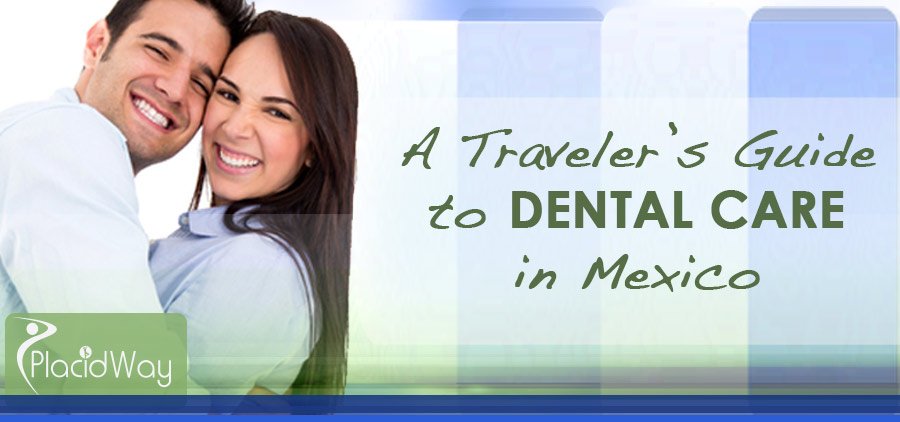 Mexico is an enchanting destination to visit. It is a country rich in landscapes, colonial towns, heritage areas, culture and tradition, history and has one of the most biodiverse rainforests in the world. A lot of tourists journey to Mexico to experience archeological spots, spectacular beaches, romantic music, vibrant art and architecture and most of all, exotic and spicy cuisine.
Slowly, Mexico is also emerging as a dental tourist destination because the dental care they provide is of high quality and is considered very affordable by many of its neighboring countries.
But how safe exactly is dental care in Mexico? Travelling to any destination like Mexico for medical or dental care posts a lot of safety concerns. Every medical traveler must consider the type of procedure and destination he will be getting himself into to properly assess his risks of travel. He must also have an understanding of the rules and requirements when crossing the border for dental care. Here are some useful tips to so you could have a safe dental treatment and vacation in Mexico.
Border Concerns
Border Travelling
When Making The Dentist Appointment
During Treatment at Dentist Office
After Treatment and Heading Home
Learn more about this, Read the full article: http://www.placidway.com/article/1527/A-Traveler-Guide-to-Dental-Care-in-Mexico
Categories: Dental Tourism Abroad, Mexico Medical Tourism