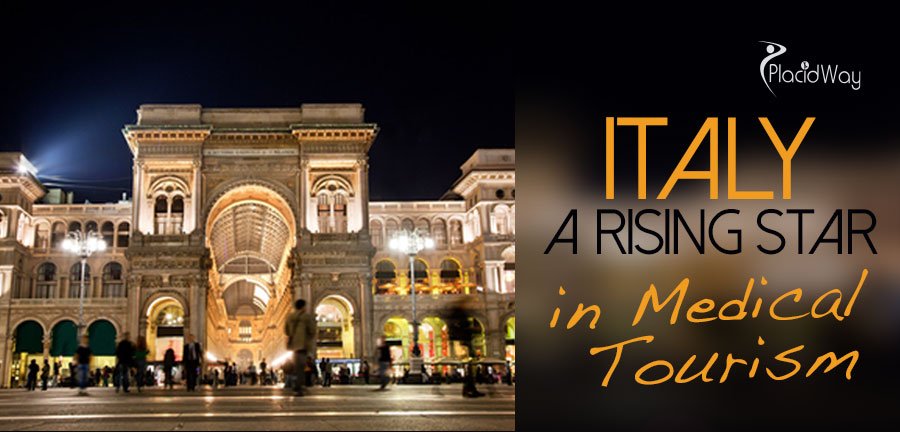 Italy: A Rising Star in Medical Tourism Industry
Italy is the fourth most visited country in the whole world. Tourists come to Italy because of its Mediterranean landscapes and weather, the fashion in Milan, museums and spectacular cathedrals, monasteries and castles especially in Umbria, Tuscany and Rome.
According to the World Health Organization, Italy also hails as the second best healthcare system in the world, next to France. The Italian healthcare system is proud of the high professionalism and diverse medical care they provide to their countrymen, and now they are sharing it with the world.
According to UNESCO, Italy has half of the world's artistic, archaeological and historical structures. Food and wine are also specialties, as well as fashion. No wonder why, this love for beauty in the arts transcends into their healthcare as well. Looking and feeling good has always been a top priority for the Italians, and the country is emerging as a popular medical destination for hair transplantation procedures and cosmetic surgery, among others.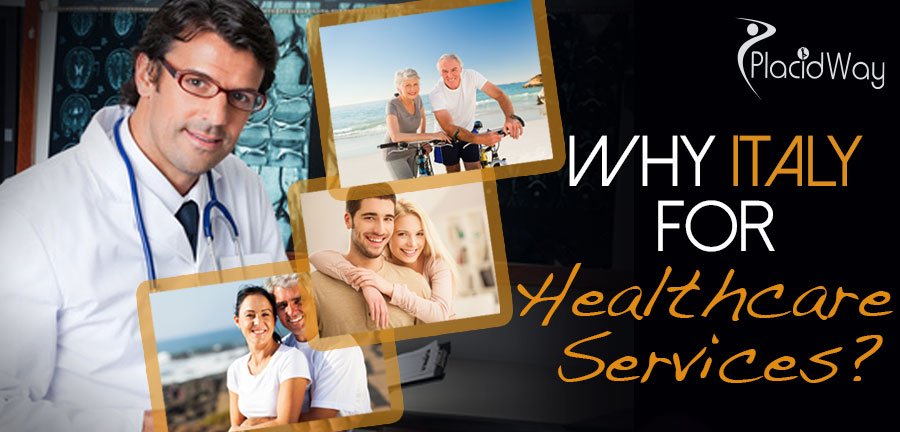 continue reading original post here: http://www.placidway.com/article/1525/Italy:-A-Rising-Star-in-Medical-Tourism-Industry
Categories: Medical Tourism, Top Medical Centers