At In Vitro Fertility Clinic in Georgia our group of fertility experts, are working together looking forward the same goal: offering the highest success rates for future parents! We are very proud of our results: Over 3,000 babies have been born healthy in Georgia and around the world with our help!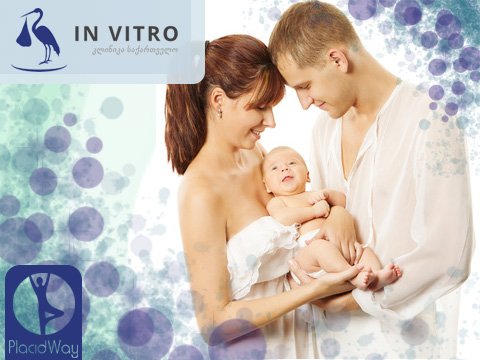 Our IVF – ICSI With Surrogacy Package in Georgia, comprehends various procedures, such as IVF or ICSI to be chosen according your and your partner's specific needs.
On the other hand, we must clarify than our Surrogacy Program is much more than a fertility treatment, even when legally it's defined as a treatment in which a surrogate carries the baby of another individual of couple, we believe than she's the woman who helps our future parents to become a family.
IVF Surrogates are women who will carry the egg and sperm of a couple, and even when she'll carry the child, she is no related to the child in any way. Our Surrogacy Program, is legal and according to the current legislation of our country.
If you wish more information about our IVF – ICSI With Surrogacy Package in Georgia, please contact us!
continue reading original post here: http://www.placidway.com/package/2095/IVF-ICSI-With-Surrogacy-Package

————————————-
for more info contact PlacidWay
Phone number: +1.303.500.3821
email: info@placidway.com
Categories: Surrogacy