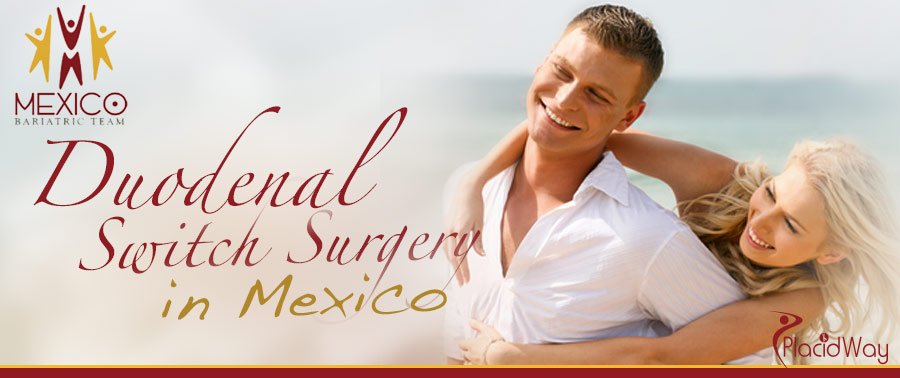 Affordable Duodenal Switch Surgery at Mexico Bariatric Team
The demand for bariatric surgery by medical travelers will continue to grow in coming years despite greater coverage of the cost of weight loss surgery at home by many government and private insurance health programs around the world. Weight loss surgery has become a staple procedure in medical travel as medical tourists take advantage of competitive international pricing. Undergoing gastric bypass surgery in Mexico with qualified surgeons is a smart play if you're looking to have your surgery done in a full-service hospital.
Bariatric surgery at Mexico Bariatric Team, in Mexicali, Mexico has improved amazingly. This laparoscopic surgical procedure is aimed at helping people seriously overweight, lose weight quickly and easily. Obesity is associated with comorbidities, such as hypertension, diabetes, high cholesterol, sleep apnea and coronary artery disease. Weight loss surgery is also called metabolic surgery as it can help metabolic complications associated with obesity, such as diabetes type 2, sleep apnea, high blood pressure, coronary artery disease and even cancer.
The Duodenal Switch Procedure at Mexico Bariatric Team
The duodenal switch procedure, also known as BPD/DS surgery, gets the stomach vertically divided about 80% of the stomach is removed. It will be a smaller, banana-shaped version of your stomach that will continue in its digestive functions. The pyloric valve is left in place so it continues to regulate the food transit into the small intestine.
continue reading original post here: http://www.placidway.com/package/2279/Affordable-Duodenal-Switch-at-Mexico-Bariatric-Team
Categories: Obesity | Bariatric Surgery Abroad