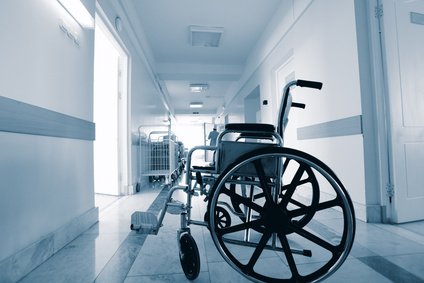 Indian Hip Replacement Center is a popular destination for travellers from Middle East, North and South America and South Africa. Indian Hip Replacement Center provides affordable and effective solution for Orthopedic surgeries with state-of-the-art technologies and procedures to treat orthopedic diseases and conditions.
Indian Hip Replacement Center is specialized for providing cutting edge treatments and procedures to restore mobility of the individuals suffering from Rheumatoid arthritis, Osteoarthritis, Hip bone tumors or tumors in the upper femur and Broken hips, especially among the elderly following international standards of clinical care in safe environment.
Our Orthopedic Surgeons
Our team of surgeons are board certified, highly trained and experienced. They have received qualifications from well known and recognized universities of US and Europe. They are pioneers in all types of Hip replacement and other orthopedic surgeries including: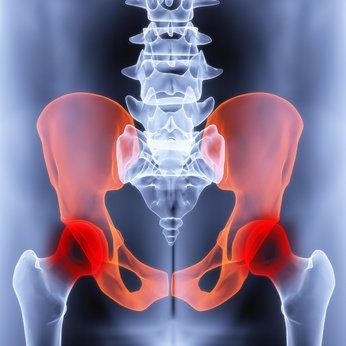 Unilateral Cemented Surgery

Unilateral  Metal on Poly Surgery

Unilateral Uncemented Surgery

Bilateral  Cemented Surgery

Bilateral Metal on Poly Surgery

Bilateral Uncemented COC Surgery
About Indian Hip Replacement Center
One of the most popular destinations in India for total Hip replacement procedures is the Indian Hip Replacement Center, located in New Delhi. Individuals traveling to New Delhi, India will benefit from the orthopedic surgery expertise of this hospital, with internationally trained doctors and advanced technologies in orthopedic and joint replacement procedures and surgical care. We are specialized in treating the orthopedic diseases and joint related illnesses. With main emphasis on prosthetic joint replacement Surgeries, notably total hip replacement. We have been setting high standards in this field and satisfaction of our patients is the testimonial to our success.
Orthopedic Surgeons use different methods for hip replacement and orthopedic surgeries, classified by the incisions made for the operation. The major approaches towards Hip replacement includes:
Minimally invasive surgery

Hip resurfacing

Conventional hip replacement surgery
Price Structure
The cost of hip replacement surgeries offered is as follows, it also shows the usual duration of the hospitalization and rehabilitation.
| | | | |
| --- | --- | --- | --- |
|  Type of Surgery | Hospital Stay (days) | Total Stay (days) | Price in US$ |
| Unilateral Cemented | 5 | 12-15 | 7,500 |
| Unilateral  Metal on Poly | 5 | 12-15 | 9,000 |
| Unilateral Uncemented | 5 | 12-15 | 11,000 |
| Bilateral  Cemented | 7 | 20-15 | 13,000 |
| Bilateral Metal on Poly | 7 | 20-15 | 16,000 |
| Bilateral Uncemented COC | 7 | 20-15 | 17,500  |
Accommodation arrangements, visa and flight arrangements as well as personal escorts and transportation services

Prompt replies to all inquiries (telephone, email and/or IM)

Precision coordination of services, treatments, rehabilitation efforts.

Excellent communication practices for patient comfort.

Airport pick-up and transport between our center and patients residence (only for patients from abroad).
For over a decade, Indian Hip Replacement Center has adhered to international patient care and quality standards, offering a staff who speak multiple languages. Hip Replacement procedures performed at Indian Hip Replacement Center offer patients from around the globe mobility and independence. Before any surgical procedure, patients are advised to undergo some diagnostic tests including blood tests, urine tests, x-rays, bone scans and MRIs. Once the surgery has been performed, a complete follow-up care is provided. Patients are provided complete health guide about activities, diet, and incisions wound care that ensure effective recovery. Indian Hip Replacement Center in New Delhi, India is the best option for hip replacement surgeries offering world class procedures and techniques by certified and highly trained surgeons.
Please click here to request more information from Indian Hip Replacement Center.
Categories: Medical Centers