Ethica Medical Group

About Us
Ethica Medical Group has 4 treatment centers in İncirli, Bakirkoy, Levent – Istanbul European Side, Atasehir-Istanbul Asia Side and spreads on almost  12.000 m2. With 265 personnel members speaking various languages, our team has the ability to give "VIP all-round support" for national and worldwide patients.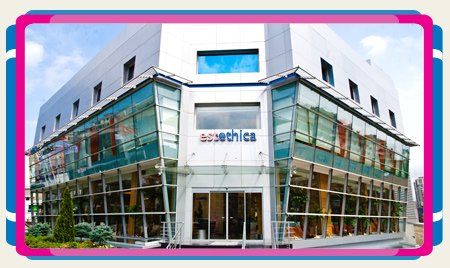 While Levent and Atasehir are focused on providing Esthetic treatment services, Incirli and Bakırkoy facilities focus more on General Hospital Treatments.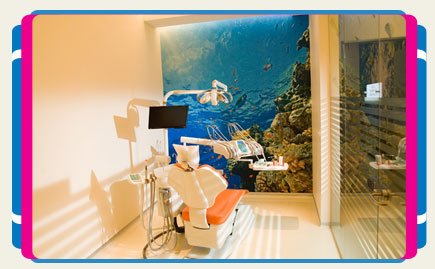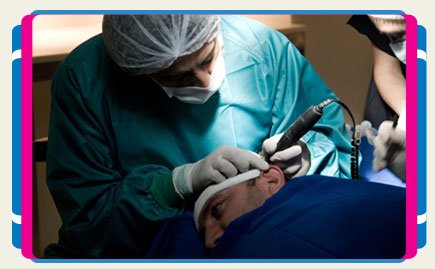 Technological innovation, scientific research and more advanced features are often carried out and are available for all our precious patients.

Levent

(Founded in 2011)

& Atasehir Treatments (Founded in 2010)
Cosmetic Dermatology and Medical Esthetics

Urology Treatments Abroad

Neurology Treatments Abroad

Ophthalmology

Radiology

Microbiology

Acupuncture

Ear,Nose and Throat

General Surgery

Oral and Dental Health

Cardiology

Obstetrics

Gynecology

Nutrition Specialist

Laser Surgery
Capacity: 27 VIP Patient Rooms
Our Customer Service provides translation in various languages for our foreign patients.

Incirli and Bakırkoy Remedies (Founded in 2006)
Dermatology

Plastic Surgery and Hair Transplantation

Obstetrics and Gynecology

Physical Therapy and Rehabilitation

Internal Medicine

General Surgery

Endocrinology

Oral and Dental Health

Children's Health

Radiology

Nutrition Specialist
Capacity: İncirli 36 VIP Patient Rooms
Customer Support in various languages is available for foreign patients.

Ethica Levent Medical Center
Incorporating healthy life and beauty, Ethica Medical Group's Levent division was founded under the brand of Ethica Levent Plastic Surgery and Medical Aesthetic Hospital in 2011. Serving one of the main areas in the European Side of Turkey, Ethica Levent Hospital offers solutions for local and foreign patients.

Ethica Ataşehir Medical Center
Incorporating healthy life and beauty, Ethica Medical Group's Ataşehir division was established in 2010. Built on a 6000 m2 area in Ataşehir, it is one of the best facilities for health and beauty in Istanbul. Estethica Ataşehir Medical Center has been given the title of the most important surgical medical center.

Ethica Bakırköy Medical Center
Achieving technology advances with professional medical experts, Ethica Bakırköy Medical Center is started out as the first medical center of medical group in 2006.

Why Choose Us?
We offer the best in:
Medical Solutions with zero errors

Customer comfort and total satisfaction

A Medical Staff with enough knowledge and experience to do their jobs great

A "value adding" program

Health training to our customers and their relatives

Satisfying the requirements and anticipation of our customers

Worldwide scientific medical care enhancements to our health care
We treat people as humans and we show the respect and care they are entitled to in the most effective way.
We offer care to our patients, the spiritual warmth of home!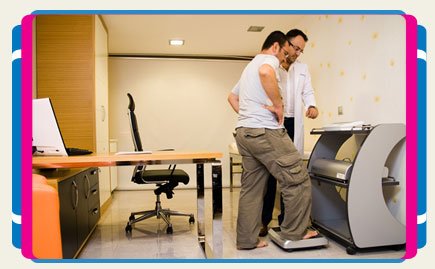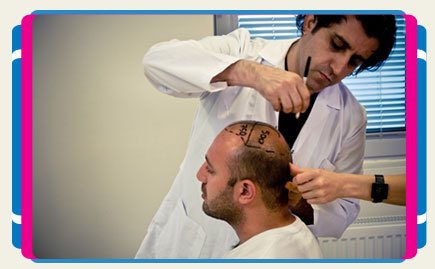 Estethica always delivers certified, licensed, outstanding and high quality health services and treatments!


Categories: Medical Centers